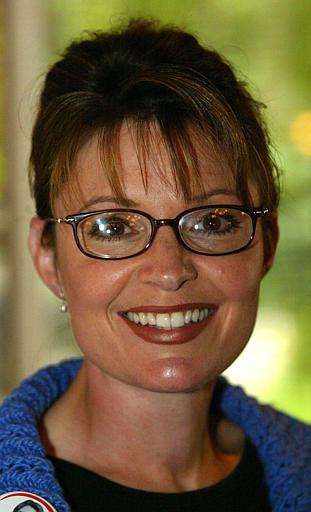 Dr. Wilmer J. Leon, Howard University 
With the release of her new book Going Rogue: An American Life, former Alaskan Governor and Republican party VP nominee Sarah Palin is once again being given a spotlight she does not deserve. Under normal circumstances Palin would have drifted into obscurity by now; a political has-been who never was. Instead, a sub-par politician with no substantial constituency; no command of relevant issues, and no solutions to substantive problems, is being given air and face time as though she really matters. The simple reality that few are willing to articulate is, if she were not relatively attractive, of European ancestry and a woman, Sarah Palin would be day old bread.
Former Republican presidential nominee Senator John McCain (R-AZ) did not select Palin as his running mate because she was a "rogue", innovator, or had demonstrated intellectual heft. McCain simply pandered to the Conservative Right, tried to siphon off some of the disgruntled Senator Clinton supporters, and gave America more of the same ole' politics. From that point until now, Sarah Palin has continually tried to reinvent herself, but continues to give Americans more of the same; "all sizzle and no steak".